Commercial Appliance Service & Maintenance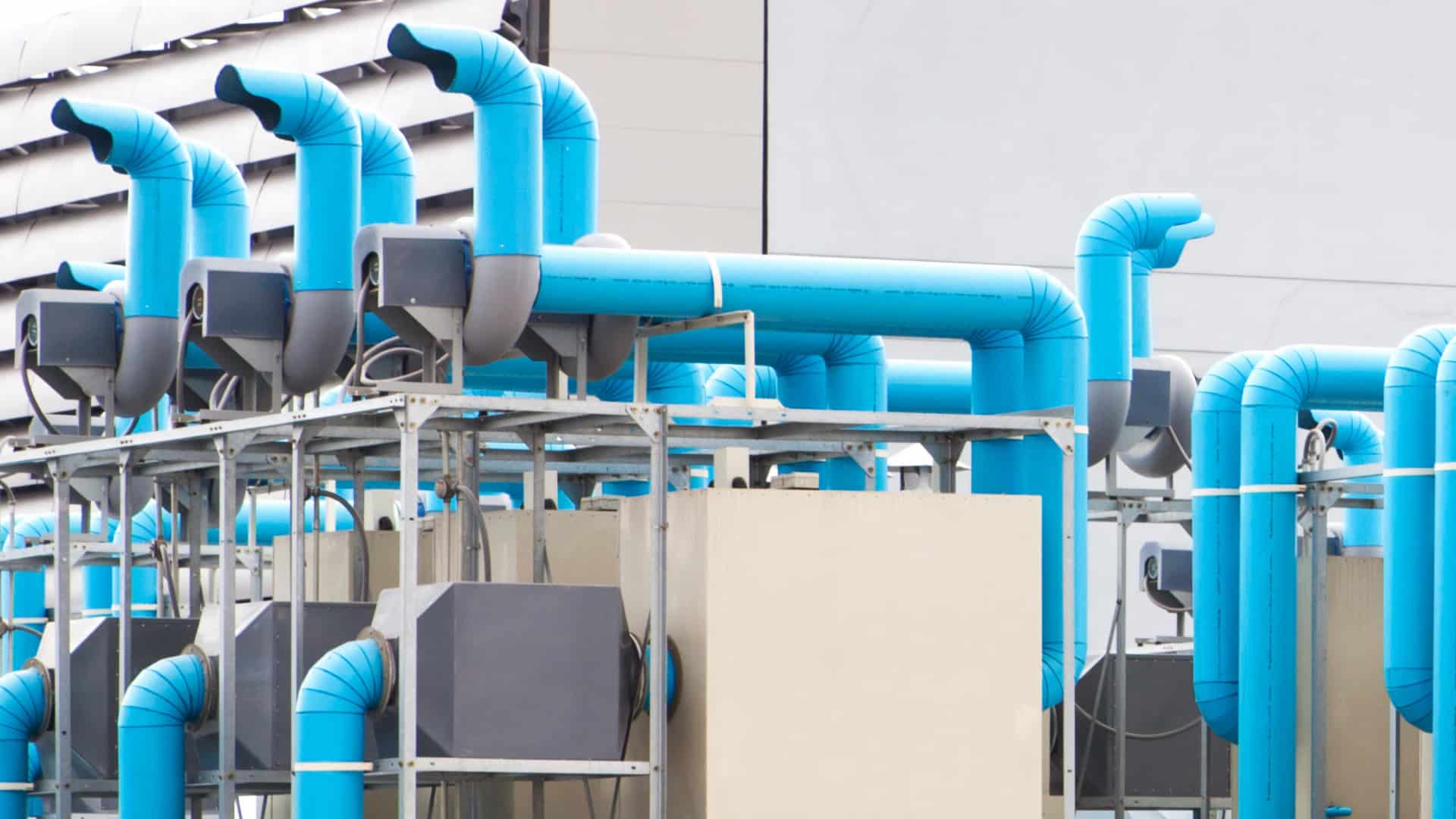 At Northwest Mechanical we provide a full-service suite of HVAC/R installation, service, and maintenance, but that's not all. We also have experience and training in over 250 brands of commercial appliances, covering everything from refrigerators and air conditioning systems to commercial kitchen equipment and laundry machines – and that's just the beginning.
We understand the importance of the proper functioning of your commercial appliances to the working of your business. It is part of our commitment to excellence to ensure that your machines are running at their absolute best – in fact, it is our number one goal, and we are highly committed to maximum effectiveness and efficiency. To that end, our technicians are certified in the service and maintenance of all types of commercial appliances, and we work directly with the manufacturers to get training on their products, resulting in an expertise unmatched in the industry.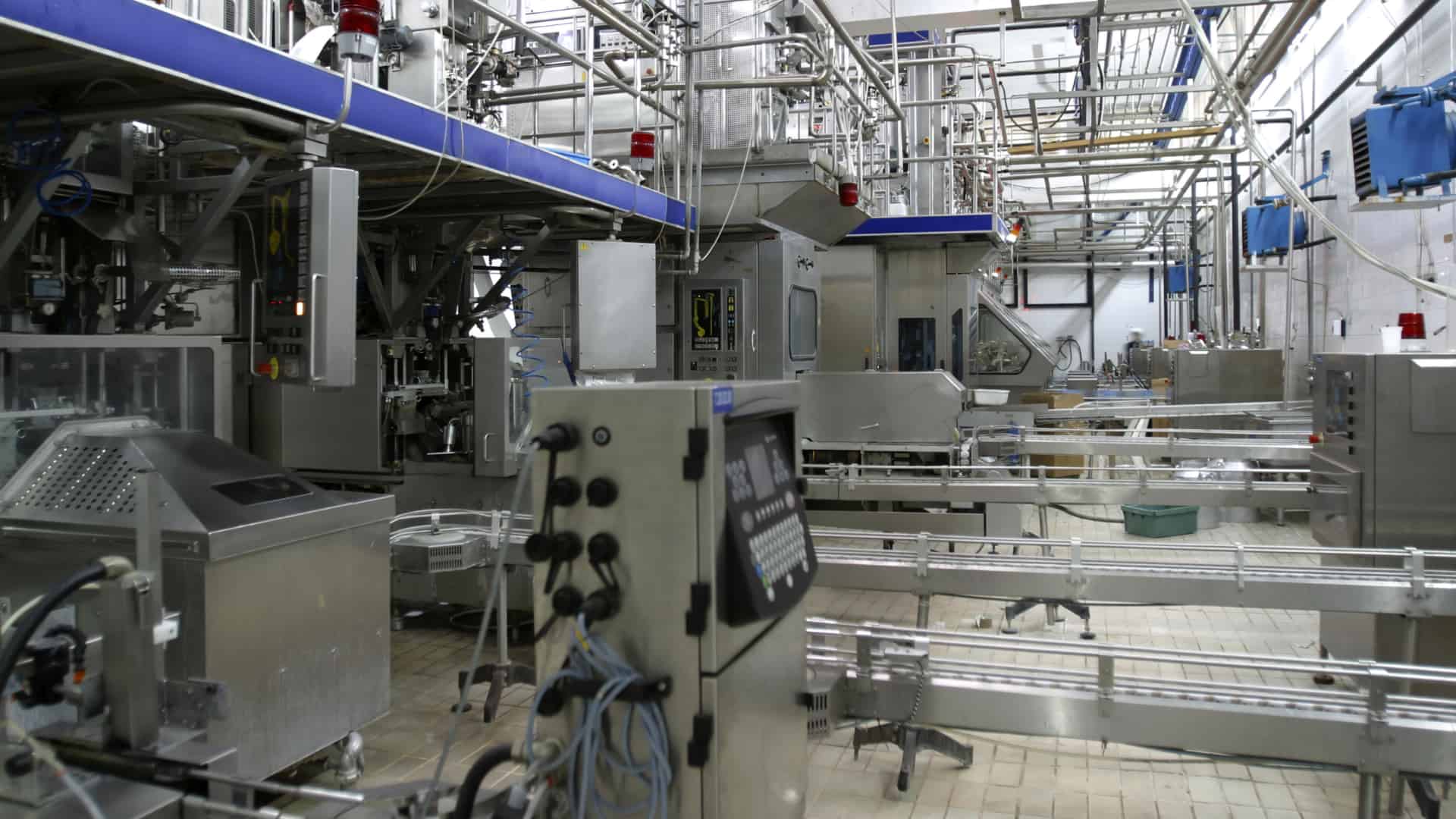 We deliver commercial appliance service and maintenance with the same devotion to quality and integrity that we place on all of our services. We invest more time and money in training and tools than any other company in the region. No matter what type of appliance you have, we have the training and tools to get it running at peak performance.